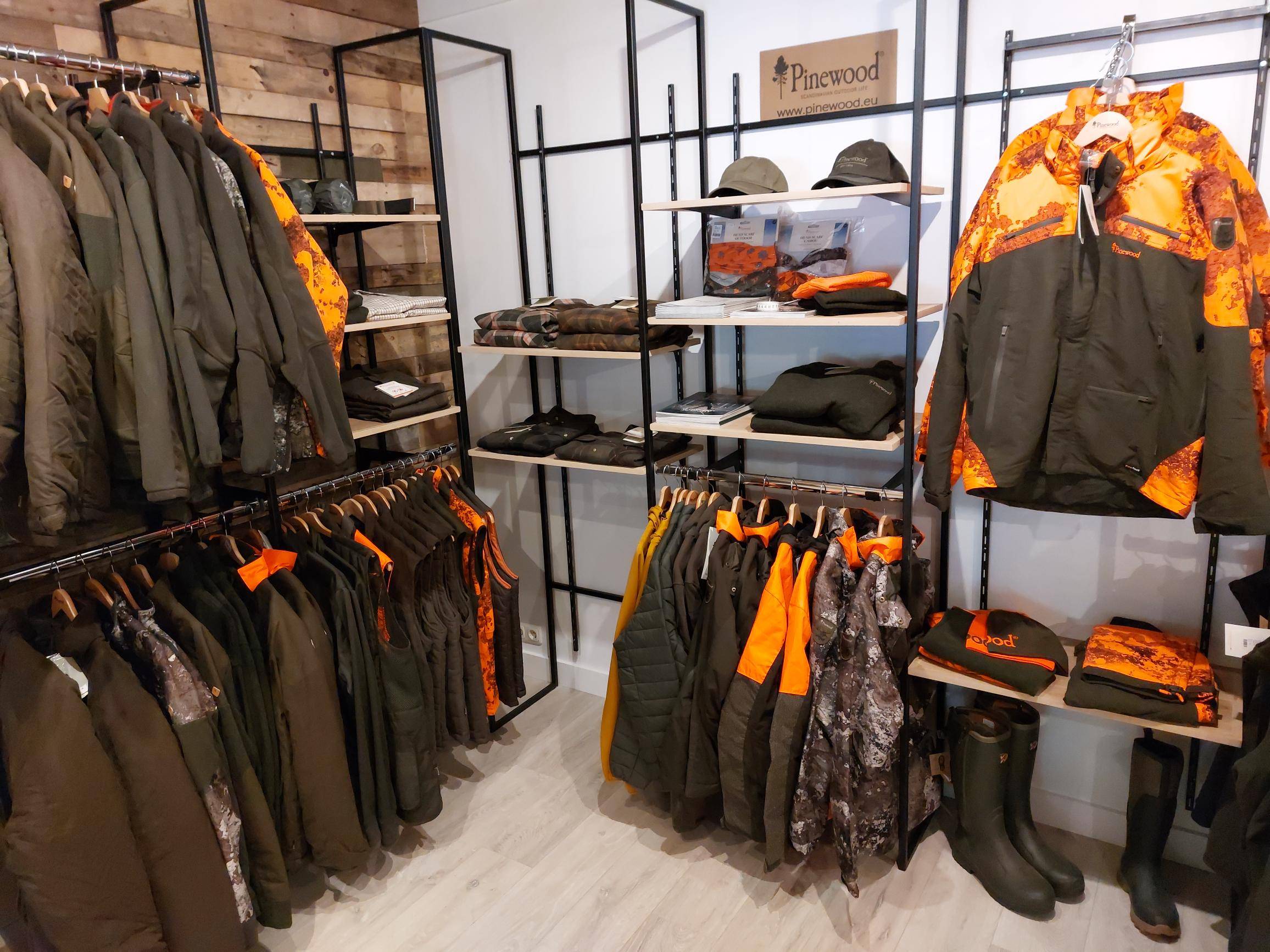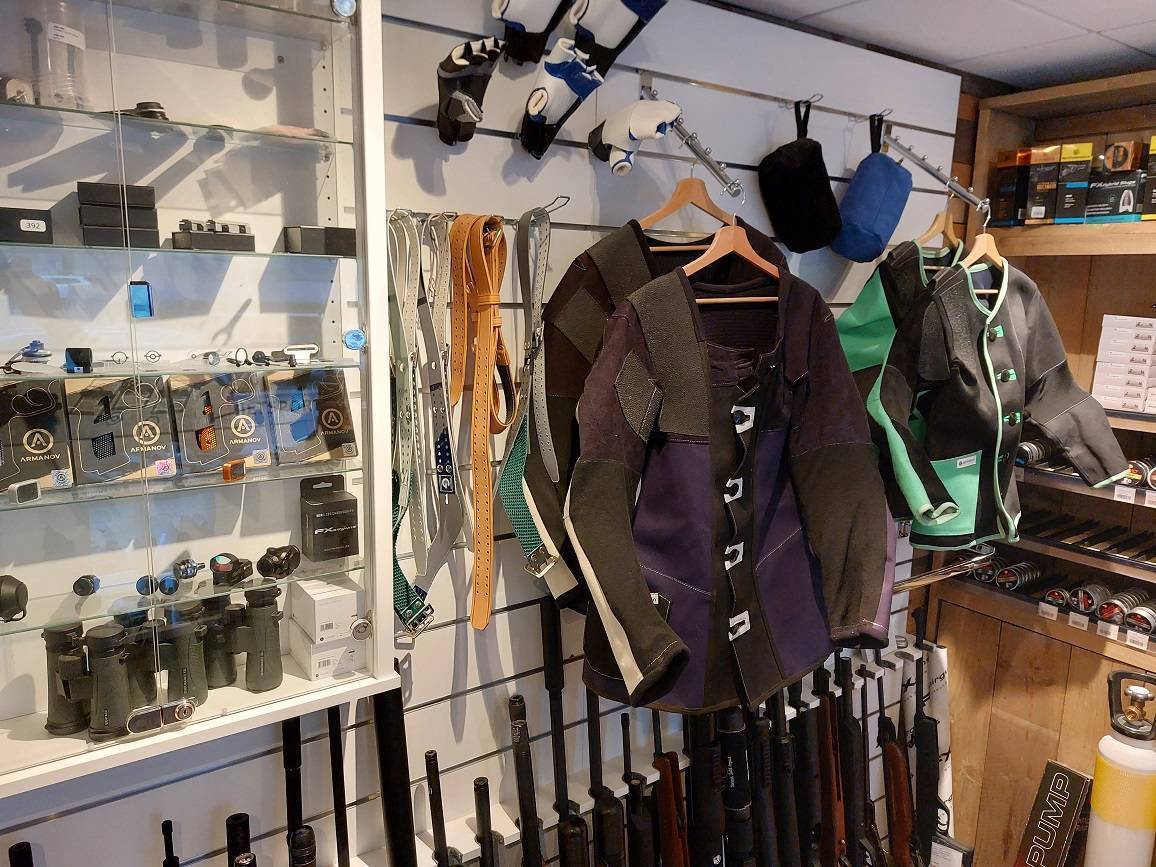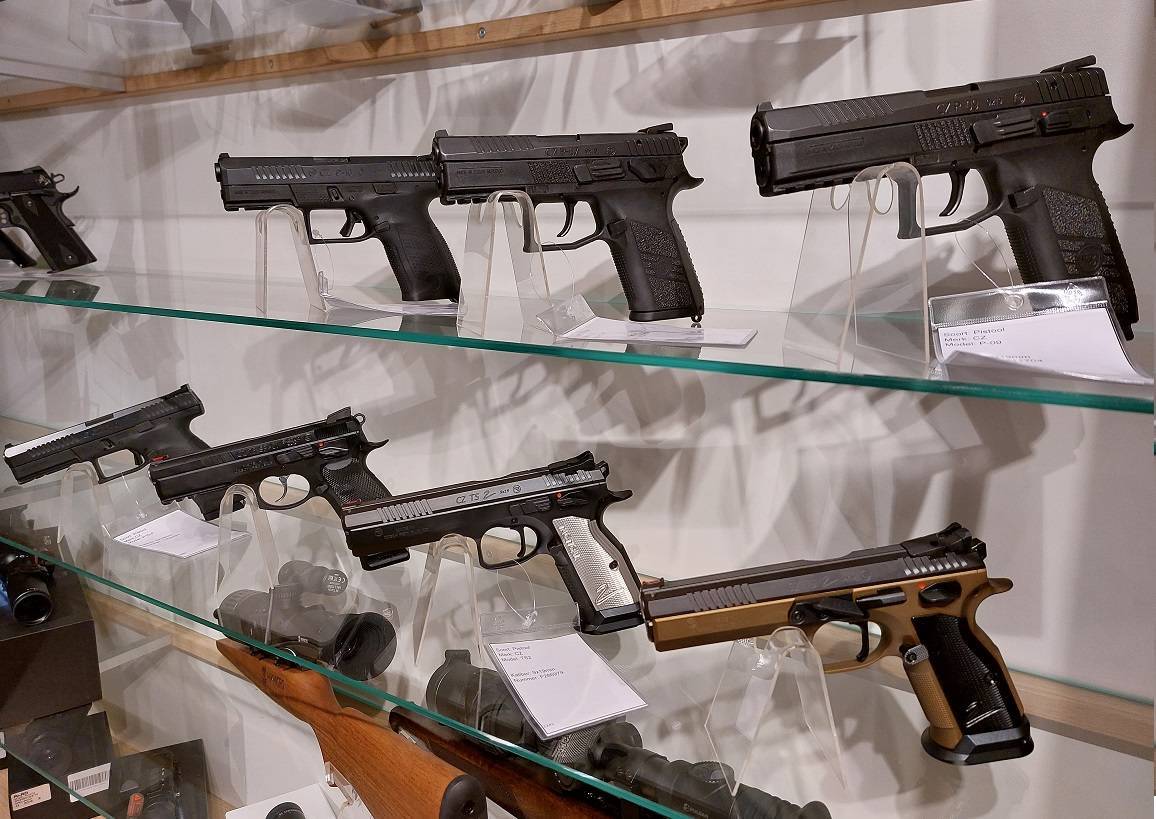 Airgun, shooting sports and hunting specialist
At SEM Jacht en Schietsport you will find everything you need for hunting, shooting sports and airguns. View and order our wide range of products in the webshop or visit our store in Bornerbroek.
More about us
Visit our store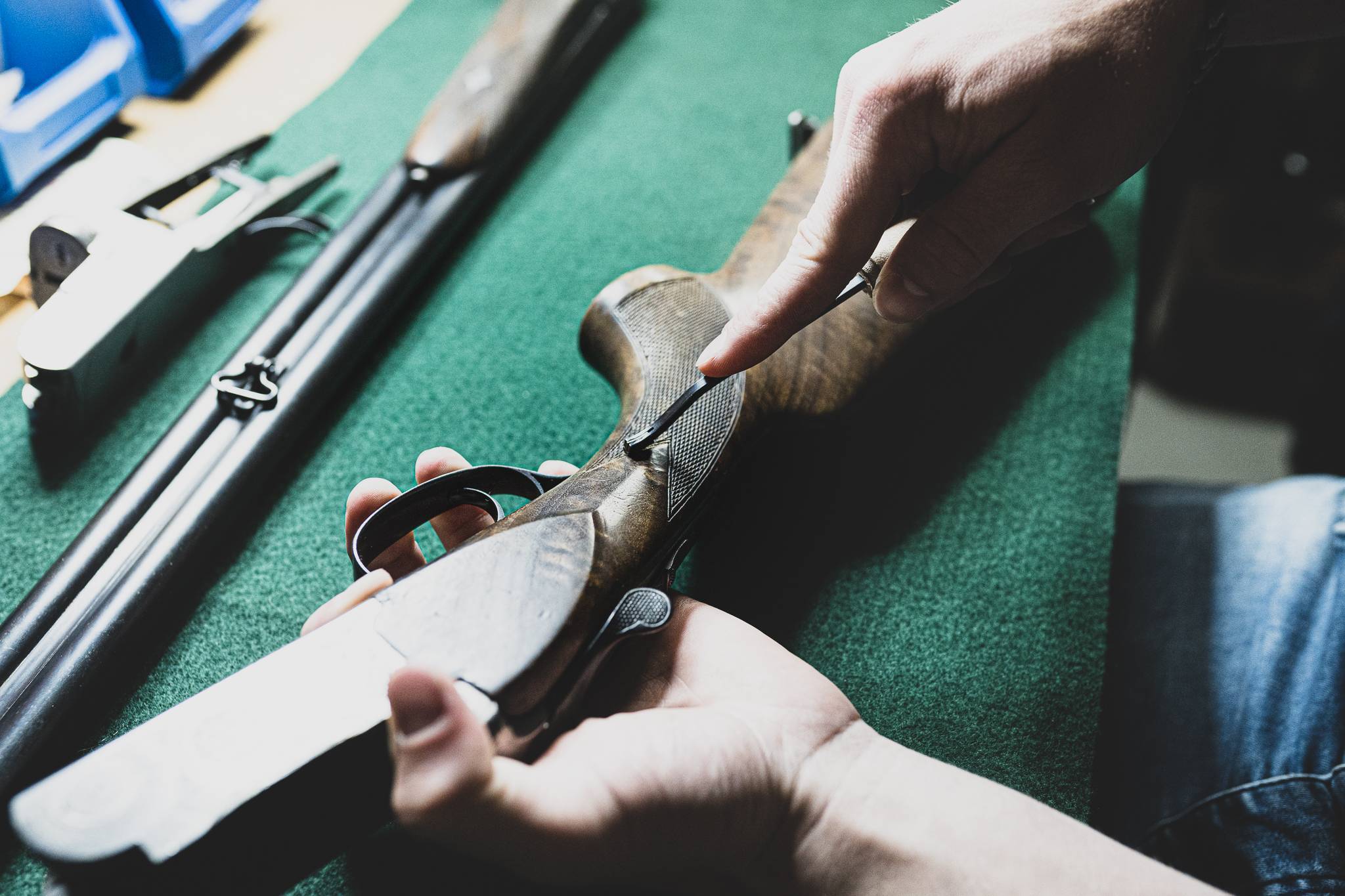 Free shipping from €100,- (NL/BE)
Always safe to order and pay
SEM Schietsport is the gun store of Overijssel
SEM Jacht en Schietsport is a gun shop specialized in firearms and air weapons for sports and hobbies. If you are looking for a firearm or air gun, then you've come to the right place at SEM in Bornerbroek (Overijssel).

Best service from SEM Hunting & Shooting Sports
SEM Jacht & Schietsport is the most complete gun shop
SEM hunting en shooting  is a weapons shop specialized in firearms for sports and hunting and air weapons for sports and hobbies. If you are looking for a firearm or air rifle, then you have come to the right place at SEM hunting en shooting in Bornerbroek.
Wide range of both firearms and air weapons
In our gun shop we always have a large stock of new and used pistols, revolvers, shotguns and shotguns. We can supply weapons from CZ, Sauer & Sohn, Beretta, Winchester, Browning, Tikka, Smith & Wesson, Blaser, Mauser, Sako, Franchi, Anschutz, Savage and Howa.
You can also contact us for brands that are not common or for that one special model, thanks to an extensive network of suppliers we can supply almost any brand or model.
As a shooting sports shop we also have a wide range of air rifles and associated accessories, if you are looking for an air rifle for the garden, a long-range air rifle or a precision air rifle, we have a lot of choice in our shooting sports shop. We supply air rifles from GAMO, Weihrauch, Webley, Hatsan, Effecto, Reximex, Crossman, Benjamin, Feinwerkbau, Walther, and Anschutz.
Complete range of ammunition and accessories
A gun shop isn't complete without accessories and ammunition. Whether you purchase an entry-level air rifle or a premium bullet rifle, we have the right accessories and accessories for all these weapons. We therefore have a large stock of shotgun-, rifle and pistol- and airgun ammunition.
Maintenance and service
We would like to offer our customers a good service both online and in store. This means that we have extensive knowledge of the products we sell and that we want to provide good service and warranty. You can also contact us directly in the case of customization or a repair, in our extensive workshop you can go for a lot of work. Some examples are: cutting threads on a barrel, placing a bolt knob, mounting sights, adjusting trigger systems, extending a rifle butt, performing maintenance, and the cerakoting of various parts.
Come visit our showroom!
We are present every working day in our showroom in Bornerbroek, Overijssel. There you will find friendly and knowledgeable staff who can assist you with all types of shooting sports and hunting. The coffee is always ready and we give you clear instructions and explanations with every item you can find in our weapon shop.