€ 57,95

Compare

Low shipping cost, worldwide delivery
Fast delivery
Secure order and payment

€ 179,95

Compare

€ 109,95

Compare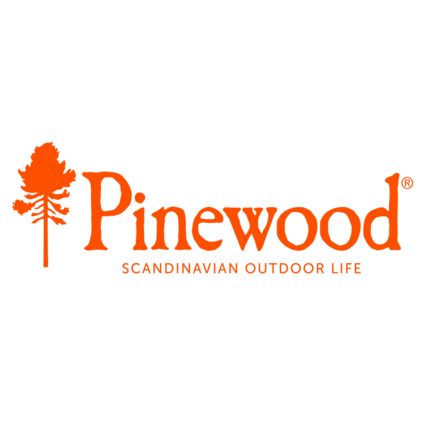 Pinewood has been inspiring people to go outside since the 1990s, experience nature and all of the wonderful things it can offer despite inclement weather. 
For the brand Pinewood® it is extremely important to have products that deliver what they promise. Their products must keep a high functionality in wet and dry, have a good fit, have a nice but also practical design. The products are also be of high quality and at a reasonable price.
Pinewood offers products of high quality, good function, a good fit as well as excellent design. This combination makes Pinewood ® the leading brand within the market segment Hunting/Fishing/Outdoor.