Hawke Tactical Ring Mount 1 inch Weaver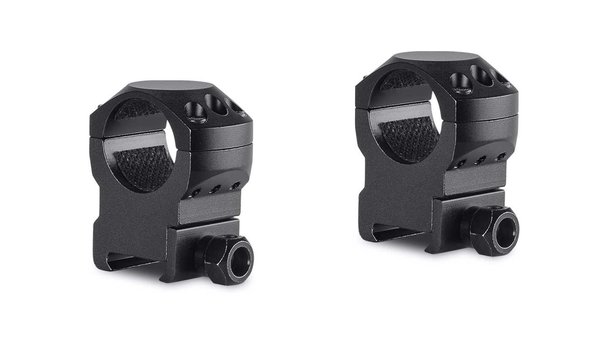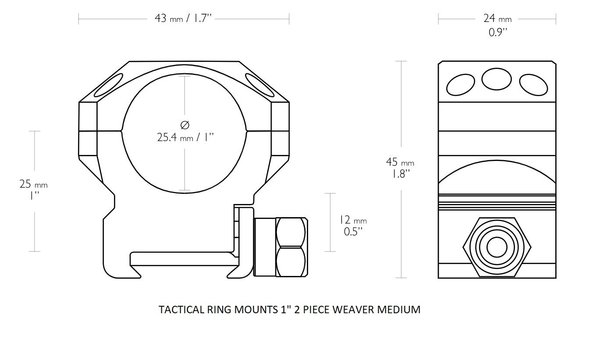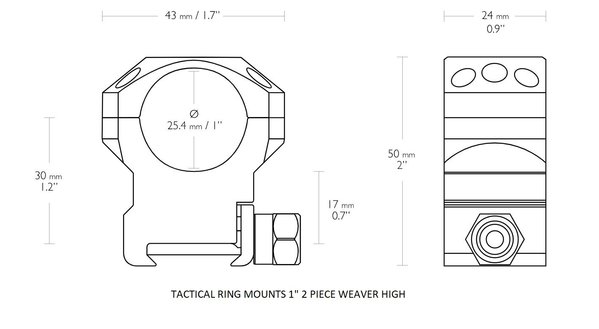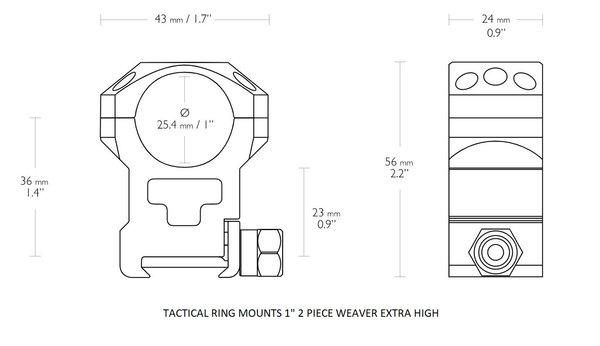 Product description
The tactical ring mounts from Hawke are equipped with 6 torx screws on the top and 2 torx screws to mount the mounting to the rail.
The inside of the mounting has a soft liner to distribute the forces over the scope and to protect the rifle scope. The assemblies are also provided with a "stop pin" with which the scope rings can be additionally secured on the rail.
Available in Medium, High and Extra High.