Bronze cleaning brush caliber .22 to 12G by Niebling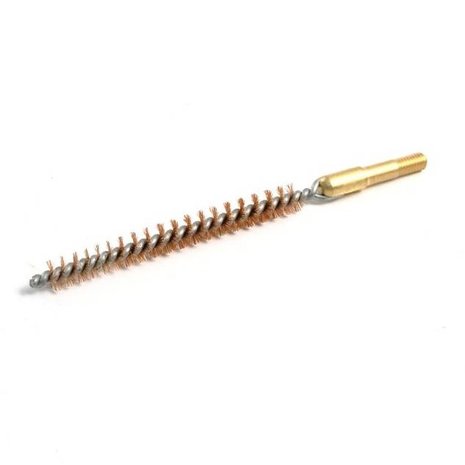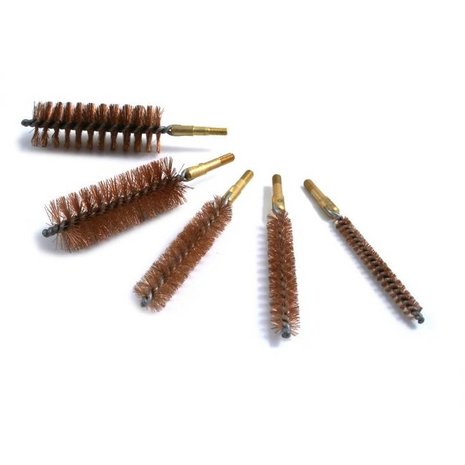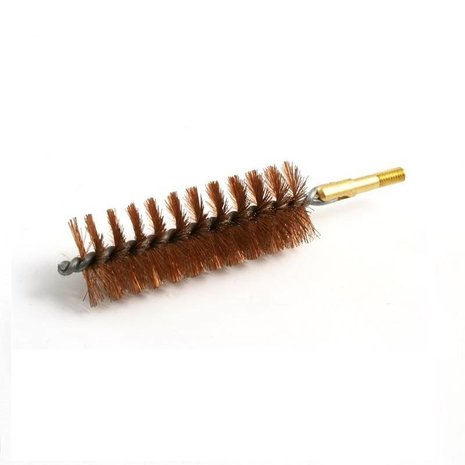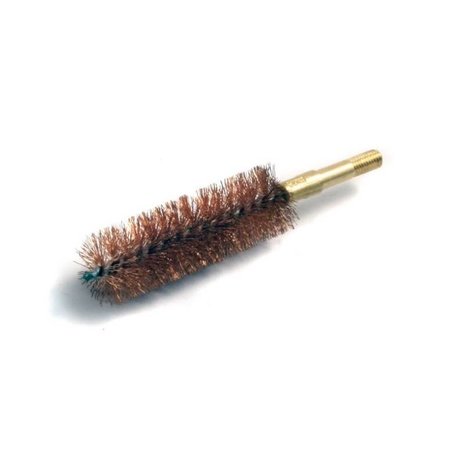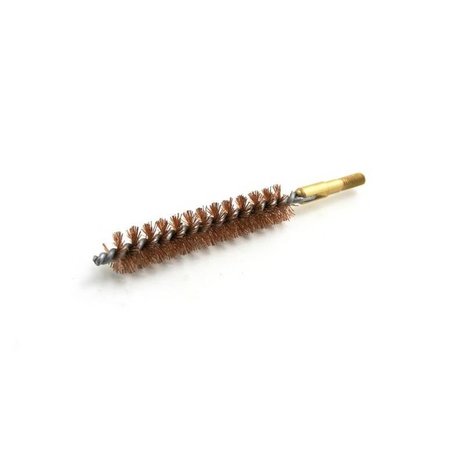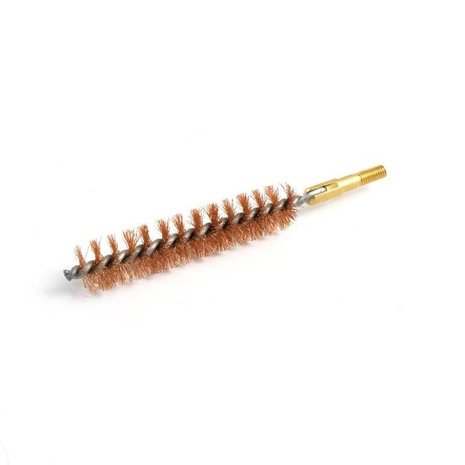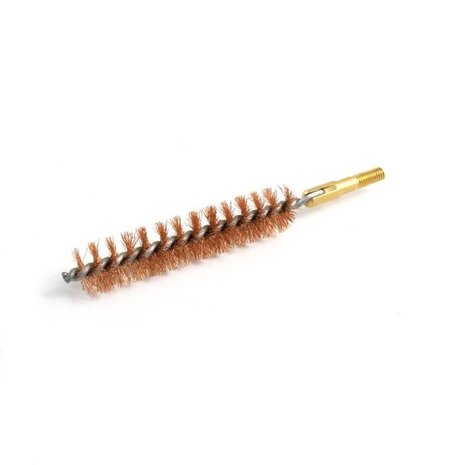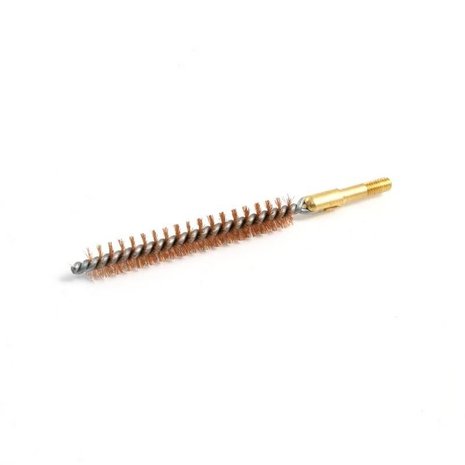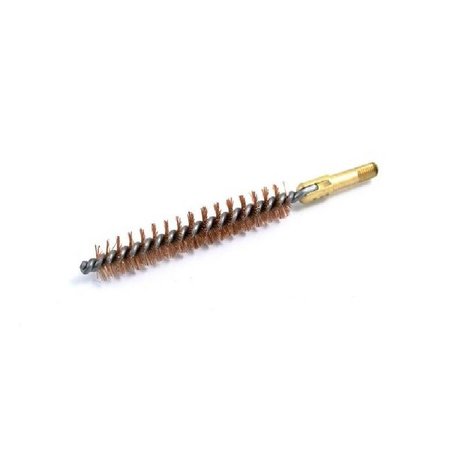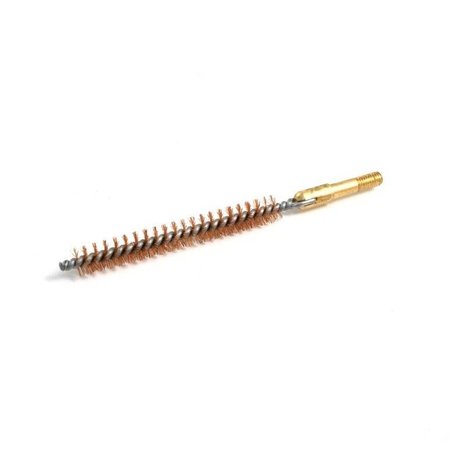 Product description
These cleaning brushes from Niebling are used for cleaning the barrel, because of the high quality of these products a long life span is guaranteed.
The brush will fit on our other Niebling products and can also be used as an addition or replacement to an existing cleaning set.
The brushes are delivered in a storage tube and have M4 threads.