Bullets Hornady A-Tip Match .264 153 grain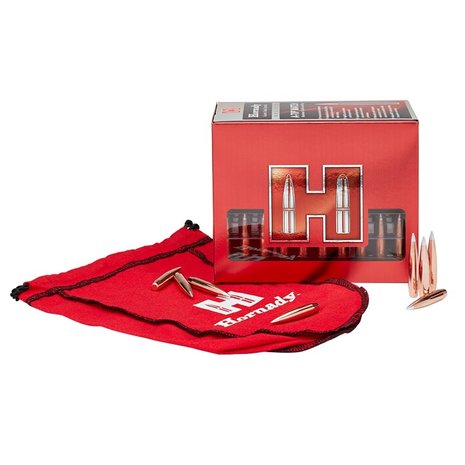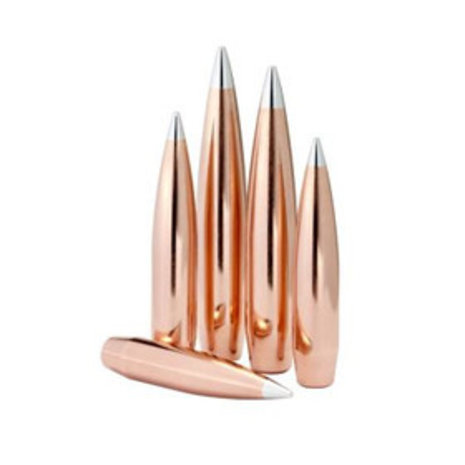 Product description
The Hornady A-Tip is a bullet with an aluminum tip that is very precisely machined, so the differences between these bullets are reduced to a minimum.
The bullets are packed in a tray of 100 pieces in the same order as they left the machines, the bullets are not cleaned in bulk either, but instead a polishing cloth is included to be able to clean them before seating.
Because the length of the aluminum tip can be determined very accurately, the center of gravity of the bullet and thus the stability during flight is greatly improved compared to other bullet points with a tip.
Product specifications
Brand

Hornady

Caliber

.22 - .224

Lead-free

No

Measure

6,5mm - .264

Bulletweight (grain)

153

BC

.704 (G1) .355 (G7)

Packed per

100
Show more
Show less