Snap Cap Rifle .223 Rem.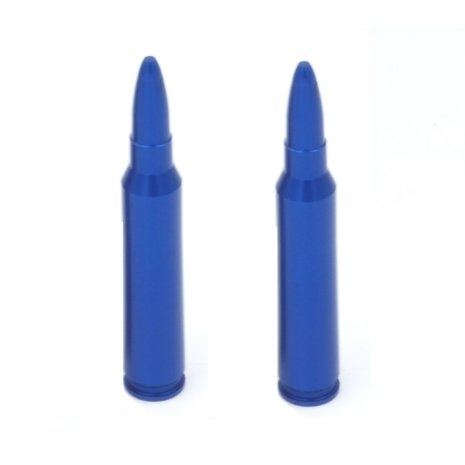 Product description
Snap Cap Rifle .223 Rem.
Caliber: .223 Rem.
Material: Aluminium
Color: Blue Anodized
Quantity: 2
You can use snap caps to dry fire your weapon, to practice loading and reloading, and to get a feel for trigger pressure. Snap caps – or dummy cartridges, as they are also called – act as a cushion of sorts for the gun's firing pin. Without a snap cap, the firing pin would wear out much faster when you dry fire your gun.