.40 S&W ammo by Sellier & Bellot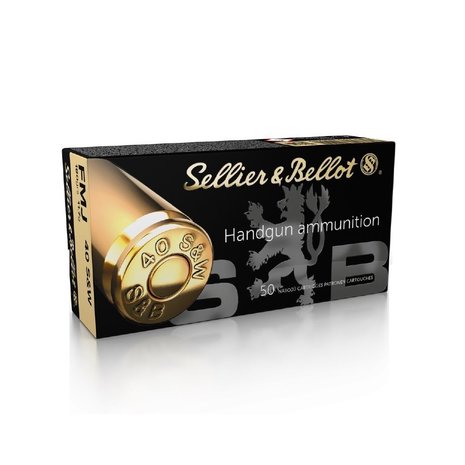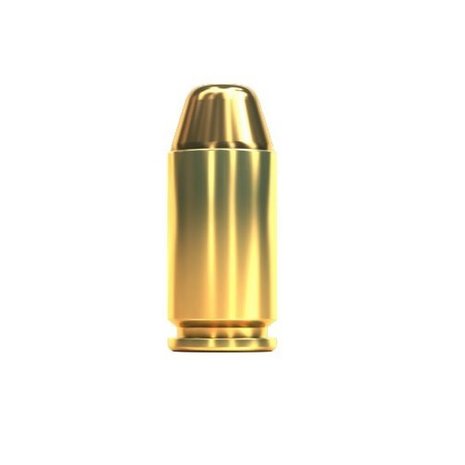 Product description
Sellier & Bellot .40 S&W FMJ 180 grain offers excellent training rounds at an affordable price. These .40 S&W rounds feature a 180 grain FMJ (Full Metal Jacket) bullet, combined with a noncorrosive boxer primer and reloadable brass cases.
These cartridges are capable of a muzzle velocity of 295 m/s and are an ideal choice for plinking and practicing at the range.
This article is subject to a legal restriction.
Box of 50 rounds.
Product specifications
Brand

Sellier & Bellot

Caliber

.40 S&W

Bullethead type

Flat Nose

Bullet type

Full Metal Jacket

Lead-free

No

Velocity (m/s)

295

Energie (joule)

509

Bulletweight (grain)

180

Packed per

50
Show more
Show less