Rebel reloading press by RCBS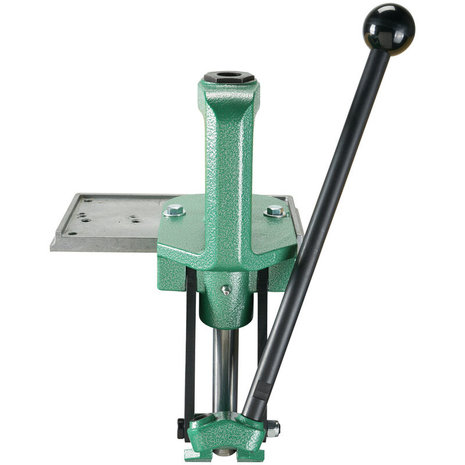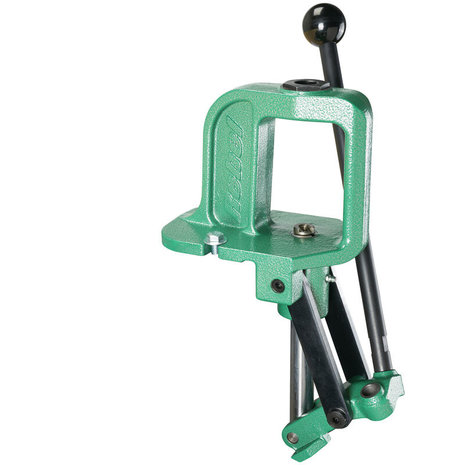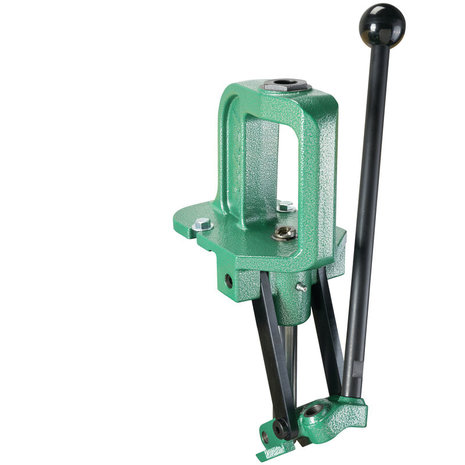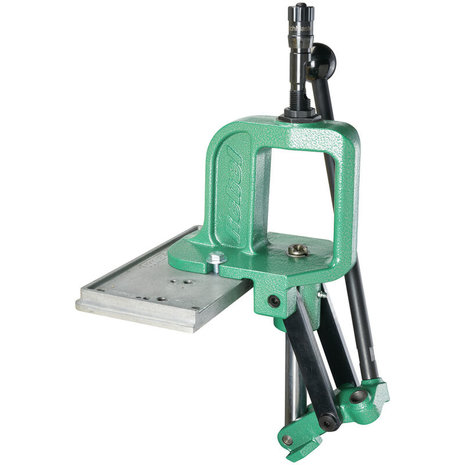 Product description
This Rebel press from RCBS is a lot sturdier than the Rock Chucker Supreme, RCBS has enlarged the opening so that even large calibres can be placed and removed from the shellholder effortlessly.
The base of the press has also been enlarged so that the press can be mounted firmly and is therefore a lot more stable. The tolerances of the press are also a lot smaller compared to the other presses, making reloading a bit more accurate.
Also a big advantage of this press is that torn primers fall through the center of the "Ram" and don't get in the way when reloading.
The handle can be mounted on both sides and is therefore suitable for left and right-handed users.
The press is also equipped with a grease nipple so that the press can always be supplied with the correct amount of grease.