Crosman 1377 American Classic pump air pistol 4.5mm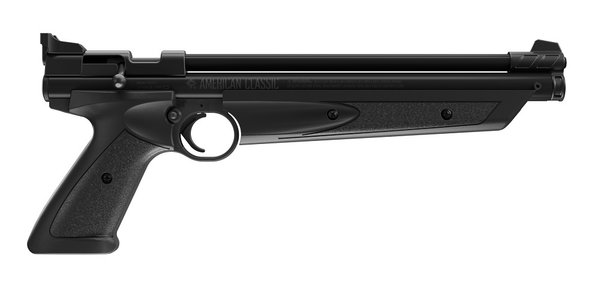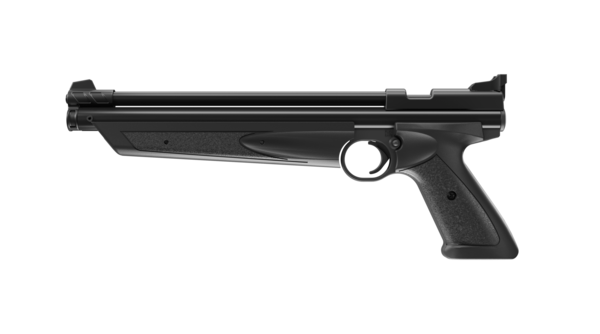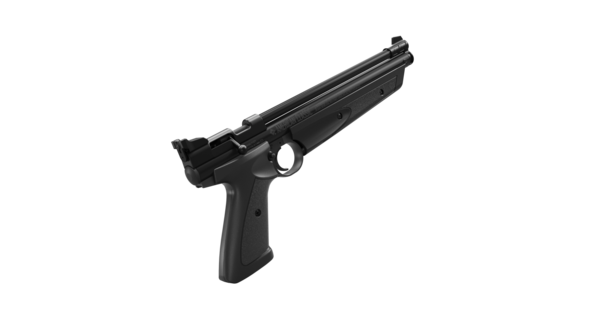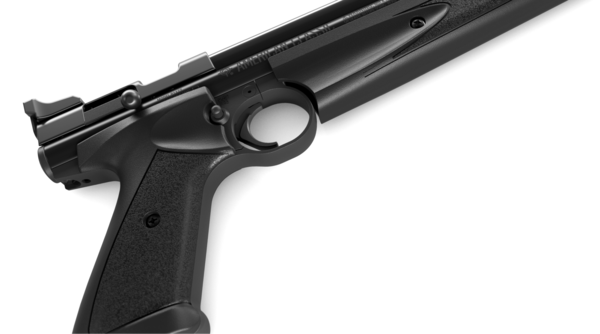 Product description
Crosman 1377 American Classic
The Crossman American Classic is very reminiscent of the Benjamin Sheridan, one of the most famous pump air rifles in the world. Just like the Sheridan, you can inflate this air pistol using the forearm under the barrel. You can shoot with it from 4 strokes and you can inflate the 1377 to 8 strokes, more is not recommended because it can damage the system.
The big advantage of this system is that you can shoot at short and longer distances.
The Crosman American Classic is equipped with an adjustable rear sight.
Product specifications
Brand

Crosman

Productstatus

New

Caliber

4.5 mm

Powersource

Pumpsystem/ Pneumatic

Energie (joule)

8.15

Velocity (m/s)

180

Magazine capacity

Single shot

Weight (g)

910

Mounting rail

Not Included / Optional

Stock material

Synthetic
Show more
Show less