Bipod UTG Shooter's SWAT






Product description
The UTG SWAT Bipod has the great advantage that it can be used on a Picatinnty rail and can also be mounted on a rifle with swivel stud with the supplied adapter.
This Bipod can easily be attached to any rifle with a Picatinny rail. Many firearms such as AR15 models are equipped with a Picatinny rail.
Also PCP air rifles often have a picatinny rail connection on the stock on which this UTG SWAT Bipod can be mounted.
If the rifle has a Swivel Stud connection to which a rifle sling loop can be mounted, you can use the supplied adapter.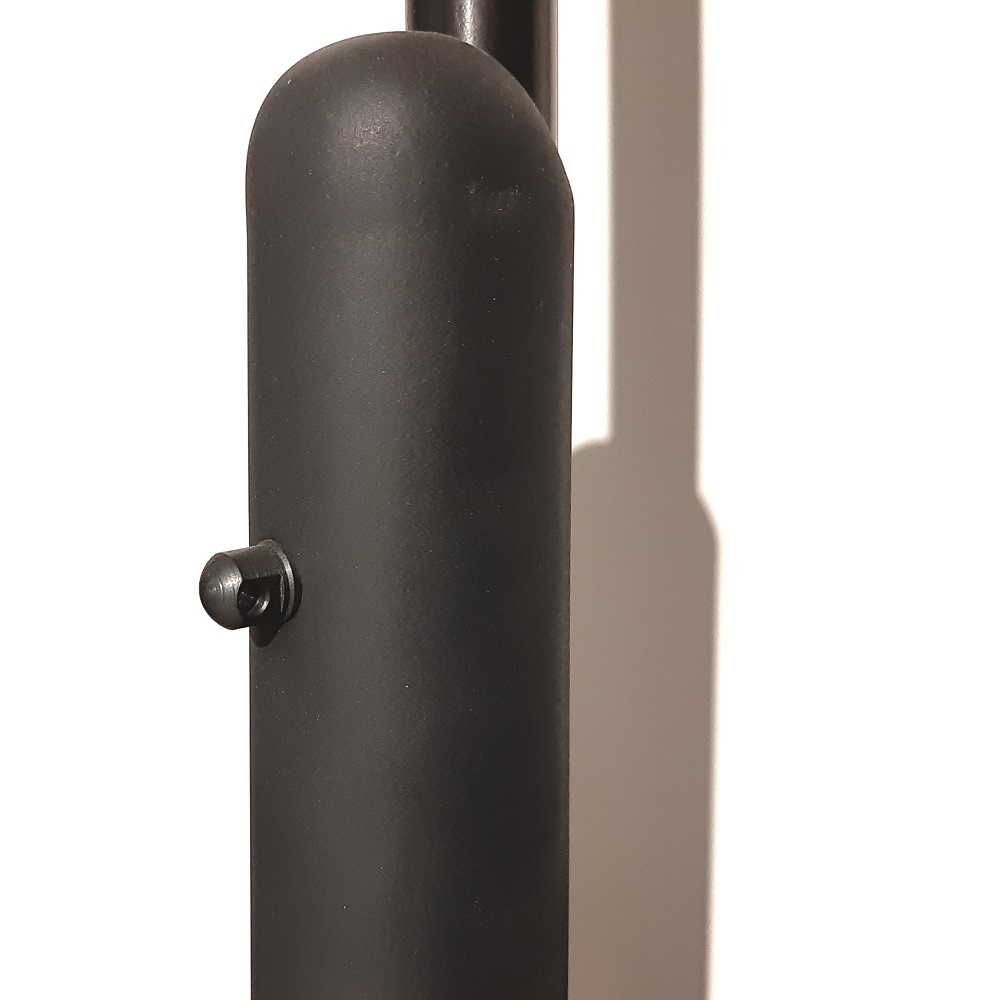 rifle stock with swivel connection for a sling loop
This collapsible Bipod is made of matt black aluminum and has a weight of only 230 grams, and is infinitely adjustable from 18 to 19 cm.