Bipod UTG Shooter's




















Product description
This well-made shooters bipod from UTG forms a great combination with a PCP air rifle or tactical rifle. The legs of the bipod are solid and adjustable in height. Due to the different mounting options, the bipod can be mounted on a picatinny rail or swivel connection.
If your PCP rifle does not have a picatinny rail, we recommend using a bottle adapter such as the Saber tactical bottle clamp.
If the rifle has a Swivel Stud connection to which a rifle sling loop can be mounted, you can use the supplied adapter.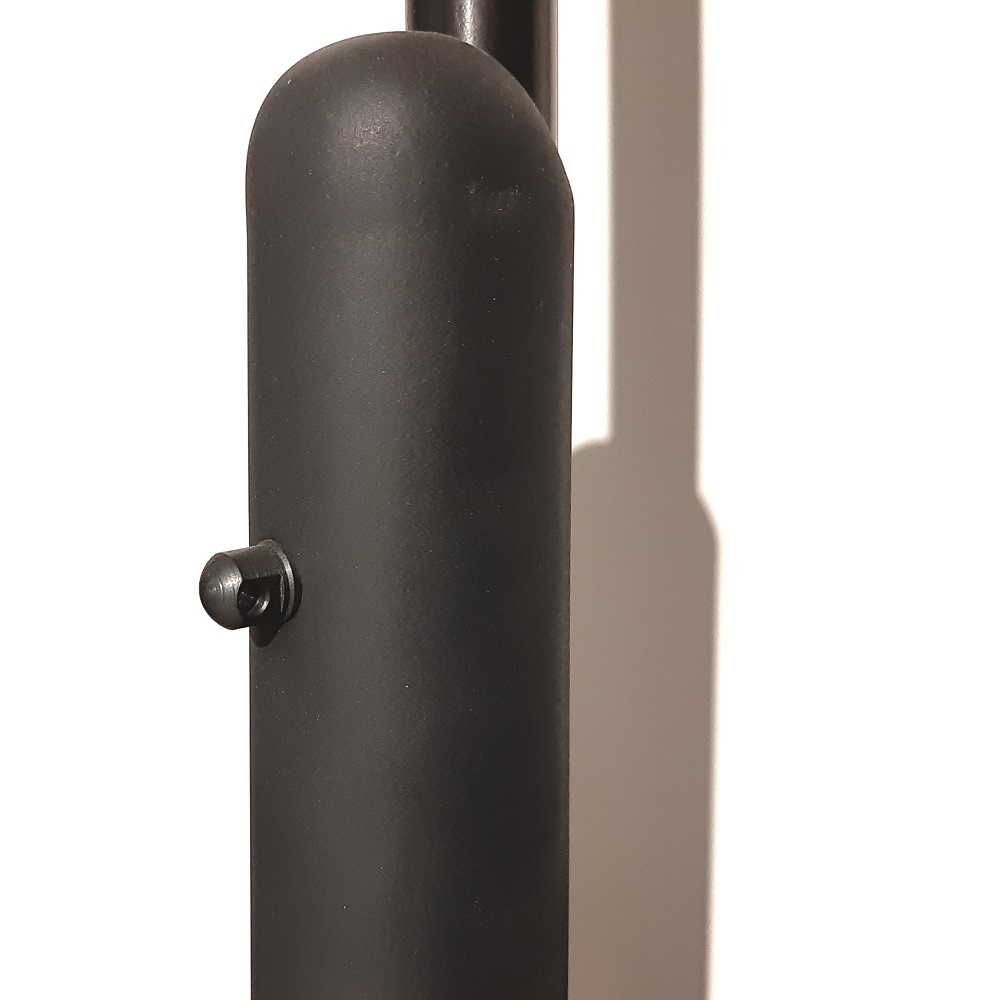 rifle stock with swivel connection for a sling loop
This collapsible Bipod is made of matt black aluminum and has a weight of only 315 grams, and is infinitely adjustable from 25 to 29 cm.