Beretta Ultraleggero










Product description
The Beretta Ultraleggero is a shotgun with a lightweight steel receiver that was previously only possible with shotguns with an aluminum reciever.
Thanks to the latest and most modern developments and machines, the reciever of the Ultraleggero is made in such a way that superfluous weight is completely removed.

As a result, the shotgun is incredibly light and ideal for hunters who want a "fast" rifle, but also not the inconvenience of a heavy weapon.
Aluminum and Polymer
Beretta has chosen not to use an aluminum reciever, but made of steel. Other parts are made of light metal to save as much weight as possible. Among other things, the trigger guard is made of aluminum and the side plates of a highly scratch-resistant polymer with a beautiful motif, thanks to the latest engraving techniques it is almost indistinguishable from an engraving in metal.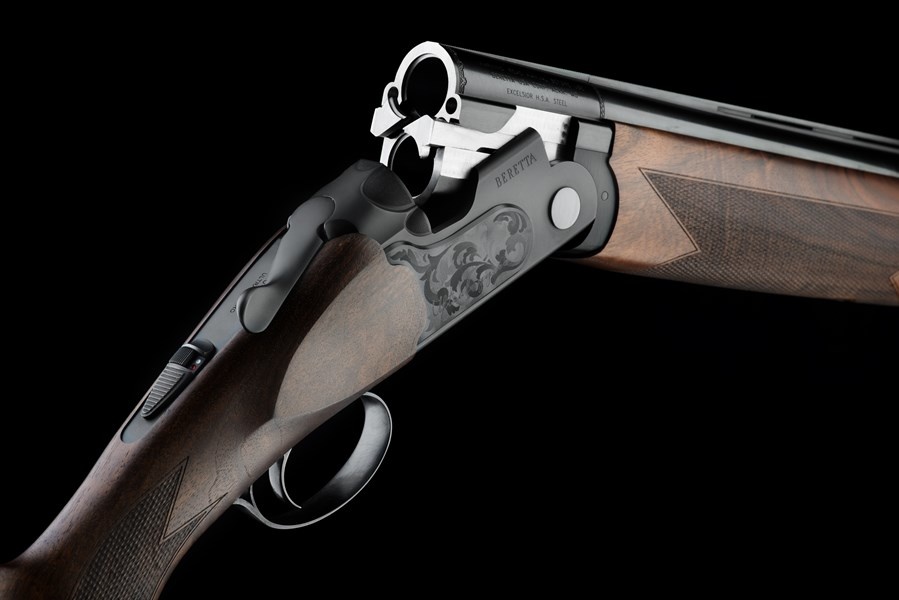 The reciever of the Ultraleggero is based on the Beretta 690 and despite it being a lightweight reciever it can be used to shoot 3" 56 grams of steel, lead and steel HP.
The forend is very similar to the Beretta 694 and also has some light weight parts that contribute to the low overall weight. Thanks to a clever design, Beretta has managed to save another 129 grams here.
OptimaBore HP Chokes
The Ultraleggero uses Beretta's renowned Steelium Optima Bore HP barrels, in tri-alloy steel available in various lengths 61 cm, 66 cm, 71 cm and 76 cm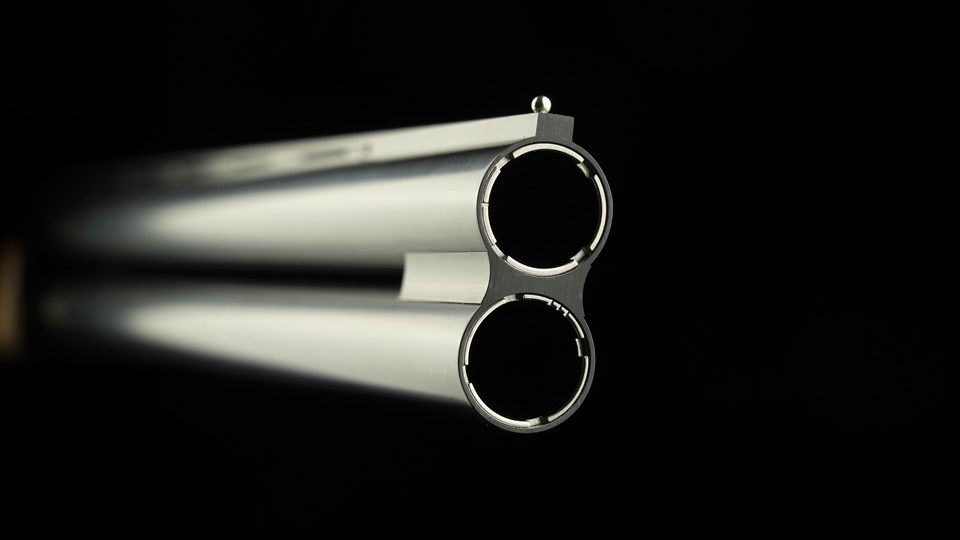 By omitting the side ribs of the walking pair, weight is again saved. The top rib is 6x6 ventilated and features an anti-glare motif that does not distract when fired.
Of course the barrels are suitable for chokes and these are also included with the weapon, the 70mm long Optima HP Chokes are included in 6 different sizes.
Purchase a Beretta Ultraleggero?
The Beretta Ultraleggero is in stock at SEM Jacht en Schietsport and can be viewed in our showroom. Call or email for an appointment. 074-7501340


Product specifications
brand

Beretta

model

Ultraleggero

condition

Nieuw

weight (g)

< 2,8KG ( with 61 cm barrel) ; <2,9 (with 66cm barrel); <3 kg (with 71cm barrel)

barrel length (cm)

61/66/71/76

caliber

12

chokes

6 chokes included
Show more
Show less