Abbey Blu Gel 75 gr.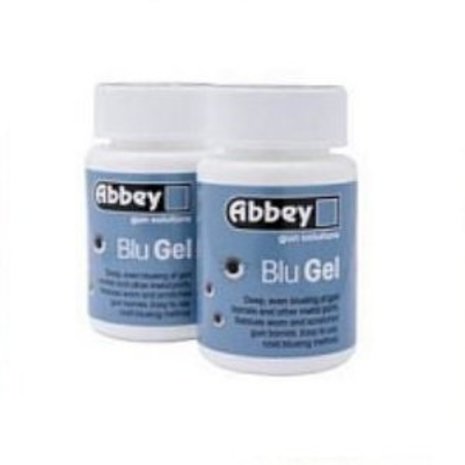 Product description
Abbey is a supplier of maintenance and lubricants specifically intended for hunting, sports shooting, air and airsoft equipment. The Blu Gel provides a deep even bluing of the barrel and other metal parts. Use this gel for re-blueing expired and scratched barrels.

The jar is equipped with a clear instruction for the application of the gel, make sure that aftertreatment with a protective oil is applied.

Abbey Blu Gel 75 gr.