708 Gehmann Uni Handstop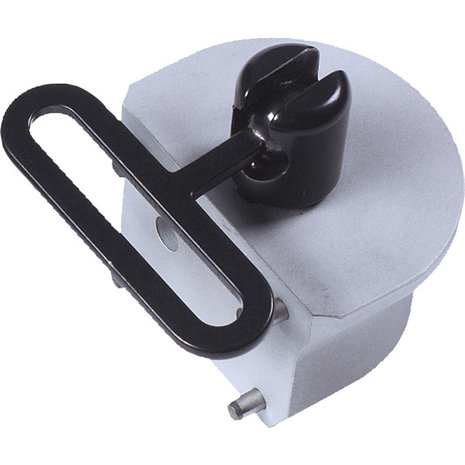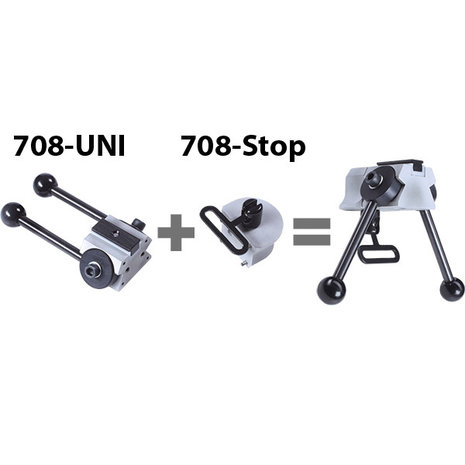 Product description
The hand stop 708 Uni from Gehmann is specially made for the combination with the 708 Bipod. The hand stop with bracket is easy to attach to the Bipod and is securely fastened.
The belt bracket is hinged so that any shooting belt always has the correct position. The width of the belt bracket is suitable for ISSF approved shooting belts.
* the 2nd photo 708 UNI & Handstop serve as an example.