390 Clip On Iris for ordinary glasses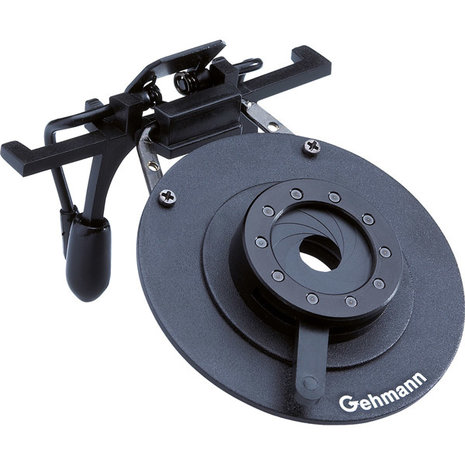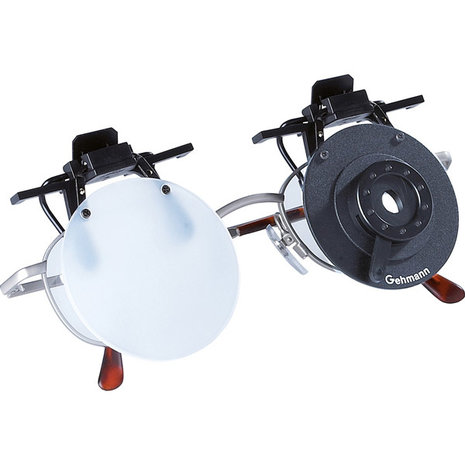 Product description
This clip on iris improves depth vision over the rear and front sights, allowing shooter to use its own glasses.
Due to the clamp spring connection that keeps the iris in the right place, you can move the iris a few millimeters in all directions
The Gehmann 390 iris has a matte black coating which causes unwanted glare and therefore does not distract the shooter. The rubberized clamp legs do not damage the glasses and the iris is easy to fold upwards so that the shooter can quickly see through his glasses "normally".