Diverter hearing protection by Radians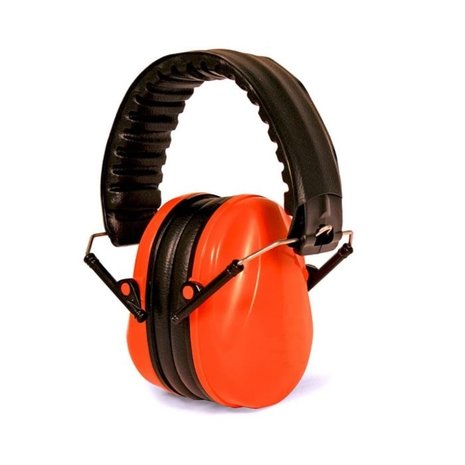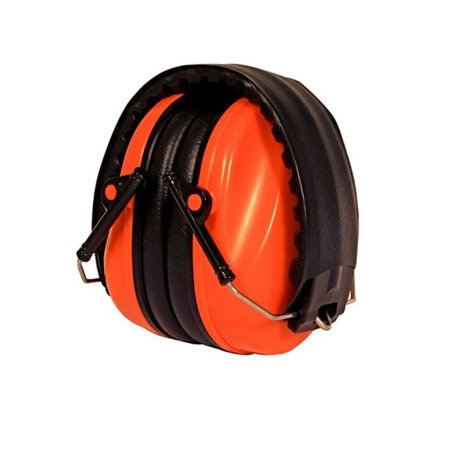 Product description
These compact radians earmuffs are passive and work without batteries, the earmuffs are approved in the NRR27, SNR23 and EN352 standards.
This hearing protection is comfortable to wear for a longer period of time and is also easy to fold. Due to the bright orange color, these are also popular for hunting.
This hearing protection does not get in the way of a rifle that is shouldered and reduces the noise 23 dB.