Corn Cob Media 2Kg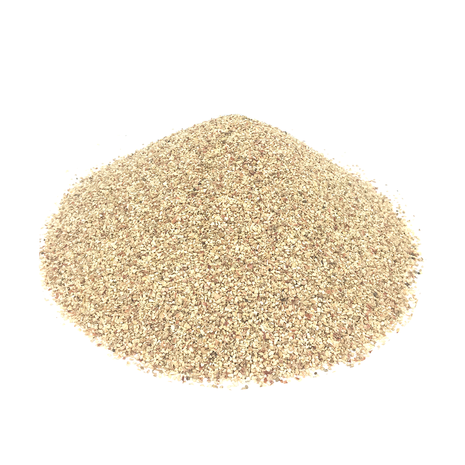 Product description
2 kg of top quality corn cob media which will remove grit, dirt and powder residue from your cases, bringing the brass to a beautiful shine.

The media can be used repeatedly, but should be replaced periodically for optimum results.

The small grain media is perfect for use in small to mid size tumblers/vibrators and will clean even the smaller recesses of case rims and primer pockets.