Hatsan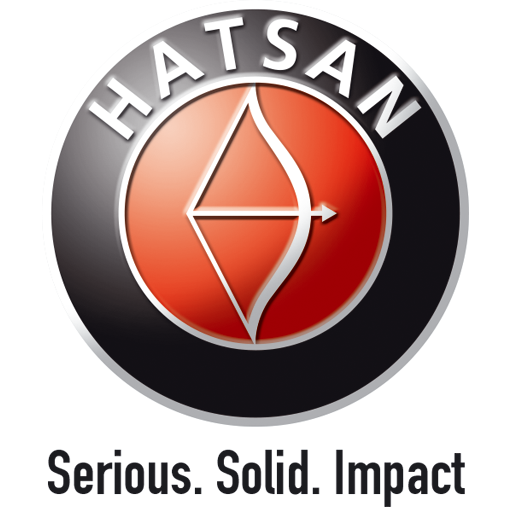 Hatsan is a brand that constantly wants to improve its products and is always looking for ways to increase the ease of use and pleasure of the shooters.Hatsan has applied a number of great innovations that are described below.
---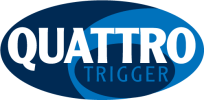 The advanced Quattro 2-stage match trigger was designed by Hatsan and is used in many of the Hatsan rifles.This trigger offers the possibility to adjust the trigger pressure at three different points, namely the length of the trigger movement and the first and second stage.The trigger is designed so that if the trigger is not fully depressed and the trigger is released, it will return to its original position.This trigger also has a built-in fall safety to prevent the air rifle from firing unintentionally if it should fall, even when the safety catch of the rifle is off.
---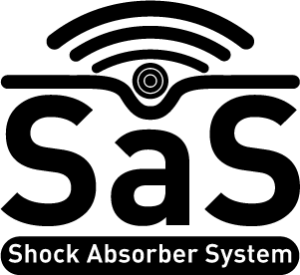 The SAS Shock Absorber System from Hatsan ensures that recoil and vibrations are damped after the shot has been dropped, this system is especially used with the powerful rifles from Hatsan.Powerful break barrel rifles are known to damage rifle scopes due to the hard blow and vibrations of the spring.This is largely prevented by applying this system.
---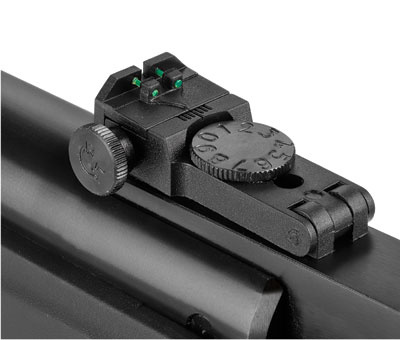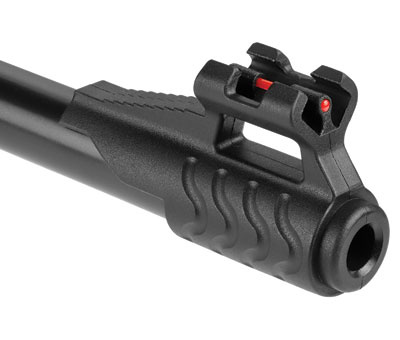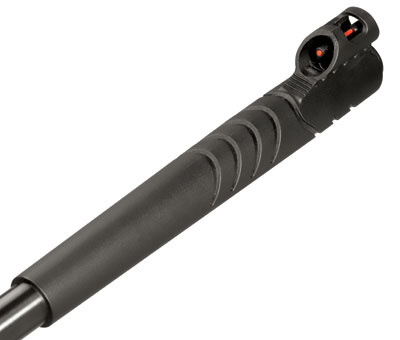 TRU GLO combined with the micro adjustable sights provide a clear view on the target, TRU GLO Fiber Optic technology is applied to most Hatsan open sights fitted rifles.
---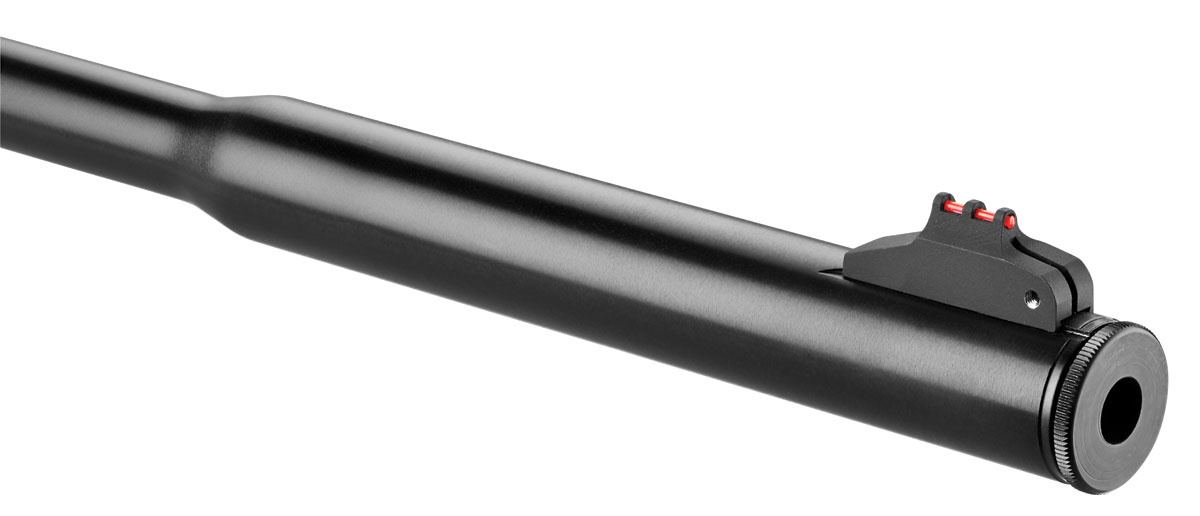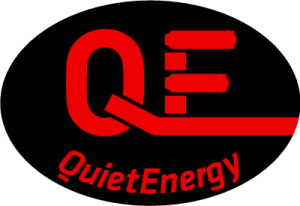 The Quiet Energy integrated silencer on the Hatsan PCP rifles reduce the sound of the rifle by up to 50%, if you want to shoot quietly in your backyard, PCP rifles with this technique are a the perfect choice.
---


Vortex Gas Pistons are gas pistons that can be used in almost every Hatsan break barrel and underlever airguns.
Hatsan air rifles equipped with the Vortex gas ram have the following advantages:
Can remain cocked longer without affecting the energy output of the rifle

.

Shoots more stable and consistent compared to a spring rifle.

Prevents most vibration that occur with a spring rifle.

The lifespan of a vortex gas piston is longer than a spring.

The shot image stays the same longer over time compared to a spring rifle.


Tensioning the rifle is easier and makes less noise.