RAM Maverick Multi Shot Co2 Pistol 4.5mm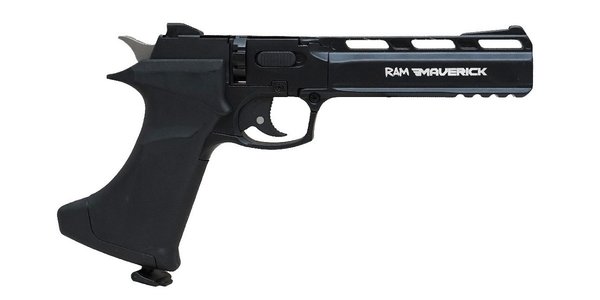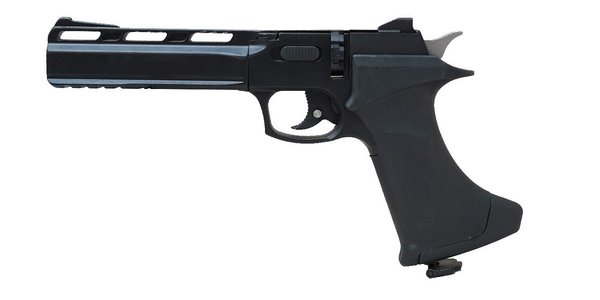 Product description
RAM Maverick CP400
The RAM Maverick CP400 is equipped with a magazine suitable for 8 pellets. With 1 Co2 filling of 12 grams it is possible to fire about 40 shots at full power.
The pistol is also equipped with an 11mm rail at the top of the barrel on which a rifle scope can be mounted.
This pistol comes with a case and 1 magazine.