Hastan Mod 25 SuperCharger 5.5mm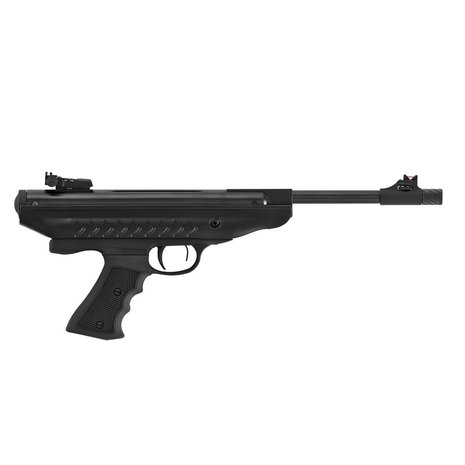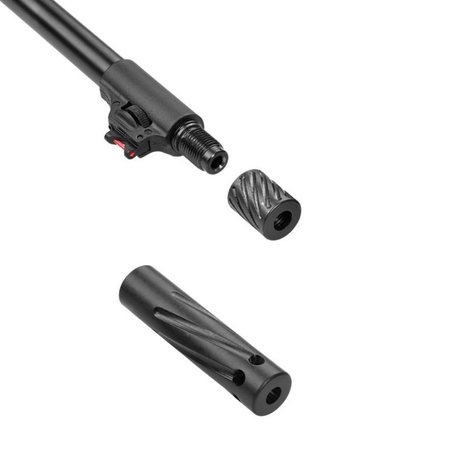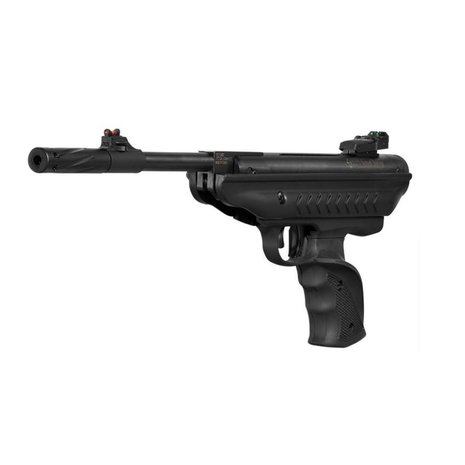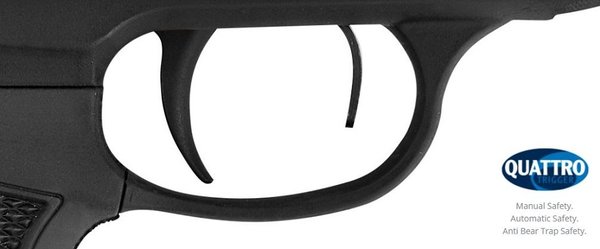 Product description
Powerful Air Pistol
The Hatsan Mod25 SuperCharger is an air pistol with a power of 10 Joules. The Supercharger is designed as a single-shot air pistol and is equipped with Hatsan's XRS system that reduces recoil a lot.
The grip is ergonomically shaped around the hand and therefore the shooter has a good grip on the air pistol. The barrel has a ½" UNF thread at the end, so that a silencer can be placed on the Hatsan SuperCharger if necessary.
The Hatsan MOD 25 also comes with a loading aid, which can also be screwed onto the screw thread on the front of the barrel, making it longer and easier to break
Adjustable trigger
The Quattro 2 stage trigger system is adjustable to the shooter's wishes, and of course the air pistol is also equipped with a safety.
The top of the Hastan MOD 25 SuperCharger is equipped with 11mm dovetail so that a rifle scope or red dot can also be mounted. This air pistol is equipped with a TruGlo fiber notch and grain that are adjustable in height and sideways.