CZ 457 AT ONE








Product description
CZ 457 AT ONE
The CZ AT ONE stands out because of the laminated stock in which the action is placed. This stock features a height-adjustable cheek piece that is adjustable from approximately 5.8mm to 16.4mm.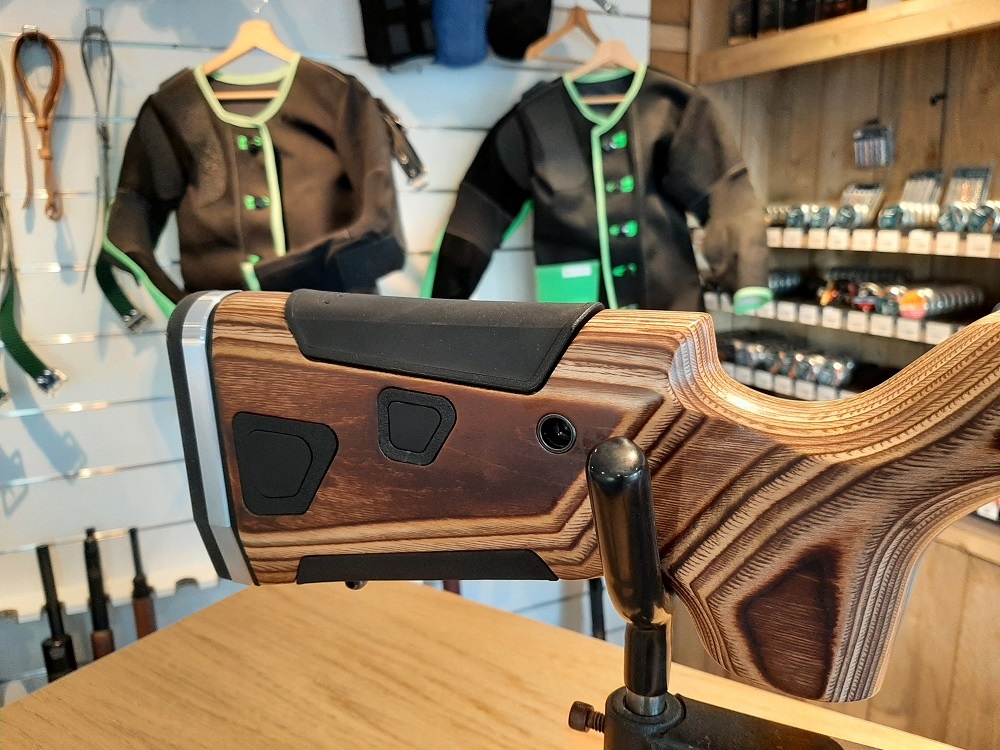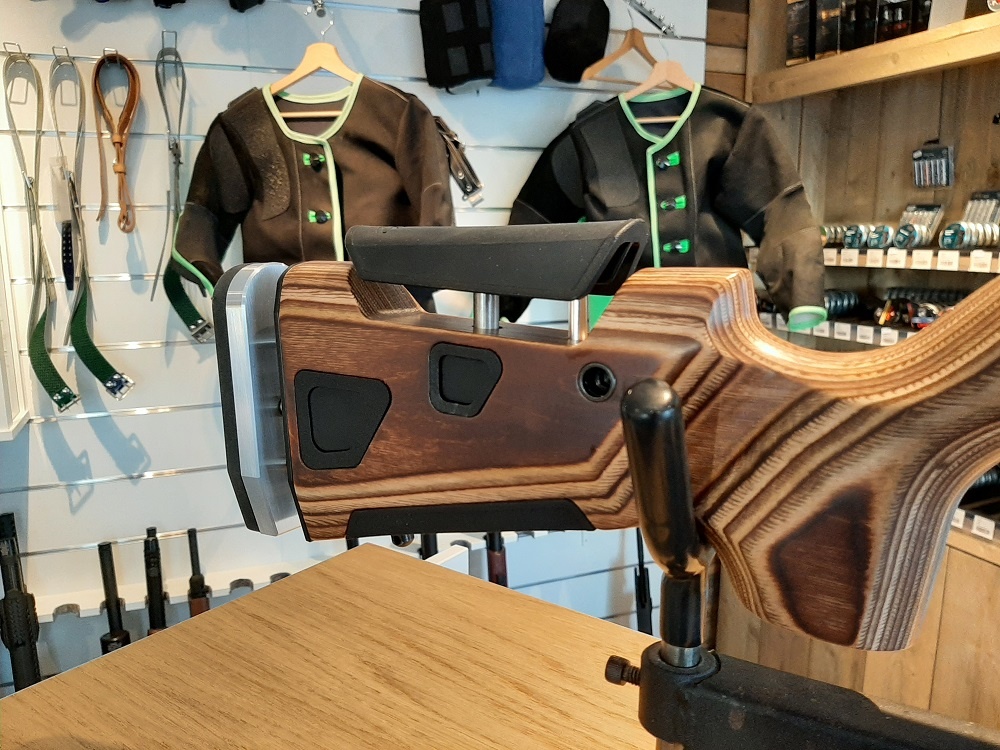 The height of the cheek piece is easy to adjust by means of the adjusters. a push button.
The butt plate is also adjustable, by pressing the push button here too, the butt plate of the CZ AT ONE is adjustable from approximately 2.5mm to 42mm.
Adjustable trigger
With the adjustable trigger it is possible to set the trigger pressure between 800 and 1500 grams.
In the factory this is set between 1100 and 1400 grams. The trigger travel can also be adjusted, the trigger travel before the bulkhead and after the bulkhead can be set separately from each other by means of the set screws.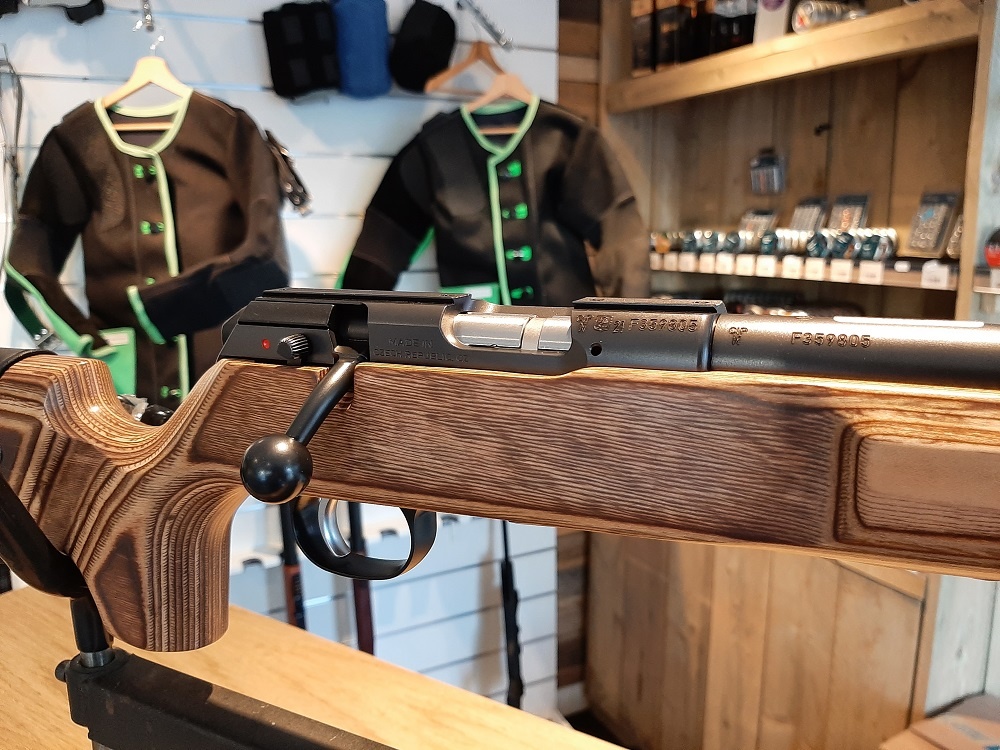 Match room and Varmint loop
Like CZ's MTR and LRP, the AT ONE also features a thick varmint barrel with a match chamber. Why is this room different from the normal CZ 457 chamber? The match chambers are chambered with such precision that minimal differences can be found between the size of the cartridge and the chamber and yet comply with all CIP regulations.
Many tests have shown that it is possible to shoot sub-MOA groups with the right ammunition even at long range.
The CZ AT ONE has 2 swivels at the bottom of the stock for attaching a belt clip, or a bipod. Like all CZ 457 models, the AT ONE has a latch that opens at 60 degrees so you can lock quickly and not have to take your cheek off the stock.
The barrel has a 1/2×20 UNF thread at the end where a damper or muzzle brake can be mounted.
The CZ AT ONE is in stock in our store in Bornerbroek, come and see it or call for more information.
Meer over deze brontekstBrontekst vereist voor aanvullende vertaalinformatie
Feedback sturen
Zijvensters
Product specifications
Brand

CZ

Product status

New

Caliber

.22 LR

System

Bold Action

Magazine capacity

5

Weight (g)

3600

Barrellenght (mm/inch)

525 mm (20")

Stock material

Laminated wood

Stock

Ambidextrous

Montage rail

11mm dovetail

Extra's

Comes with 1 magazine and removable belt loop
Show more
Show less