Beretta 690 Sporting Black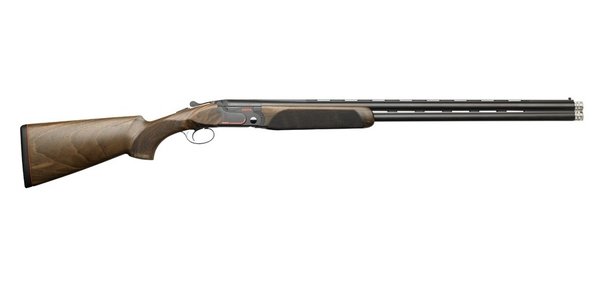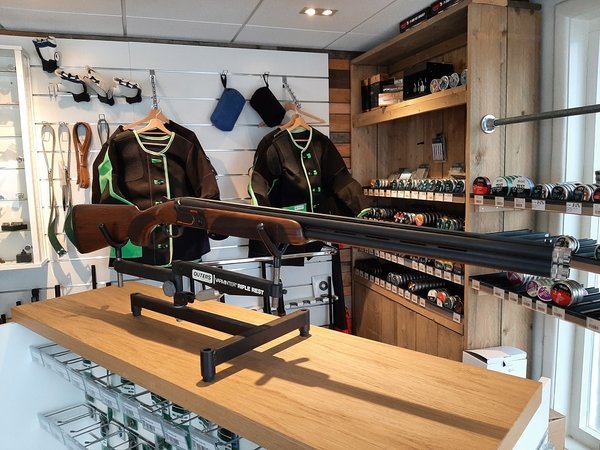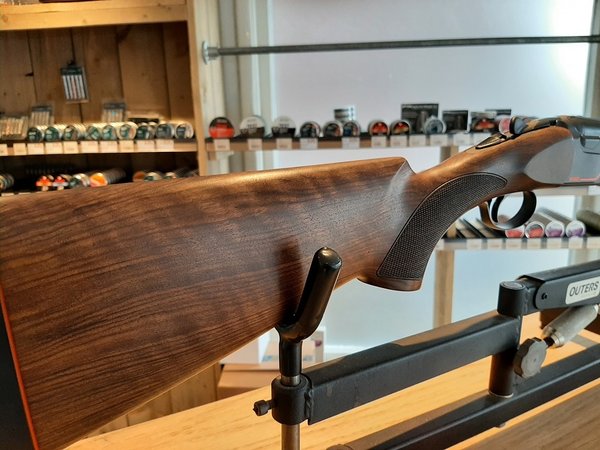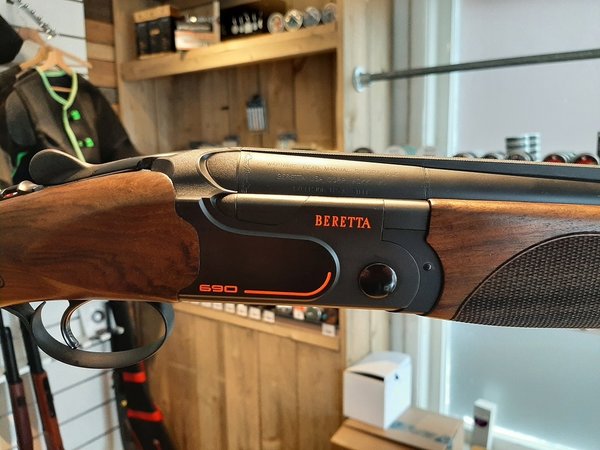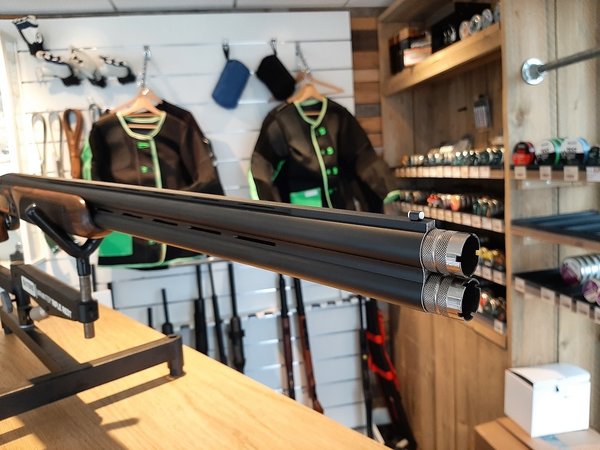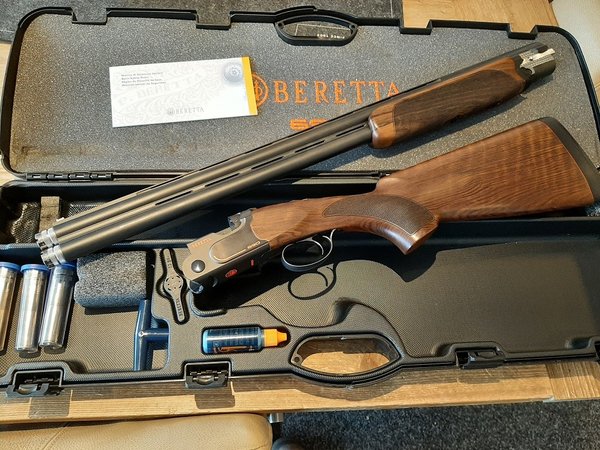 Product description
The Beretta 690 Sporting Black has a matte finish on the barrel, and it's not just because it looks good. This matte barrel has the advantage of not being shiny and distracting your eyes from the target.
Beretta, of course, equipped this rifle with the Steelium OCHP barrels that have been unrivaled for years. These barrels are produced very accurately and give a good spread with every kind of shot.
The reciever of the Beretta 690 Sporting Black has a shine that, in combination with the matte barrels, forms a beautiful whole.
This occasion shotgun has hardly been used and is in very good condition, all chokes and key and other accessories are present in the case.
Product specifications
brand

Beretta

model

690 Sporting Black

condition

Used

weight (g)

3530

barrel length (cm)

71

total length (cm)

1185

caliber

12/76

chokes

Cilindric Skeet, 1/4, 1/2, 3/4
Show more
Show less